Malaysia Union Mission (MAUM) hosts the Adventist Health Professional Summit 2023 at Imperial Hotel, Kuching, Sarawak. The Adventist Health Summit is an annual gathering of Health Professionals, Health Advocates, and Health Educators throughout the Southern-Asia Pacific Division (SSD) of Seventh-day Adventists. The theme Missioning in the 21st Century: Bridging Health Mission and Evidence-Based Practice has attracted approximately 120 delegates from Vietnam, Thailand, Indonesia, Bangladesh, Brunei, Philippines, and Malaysia.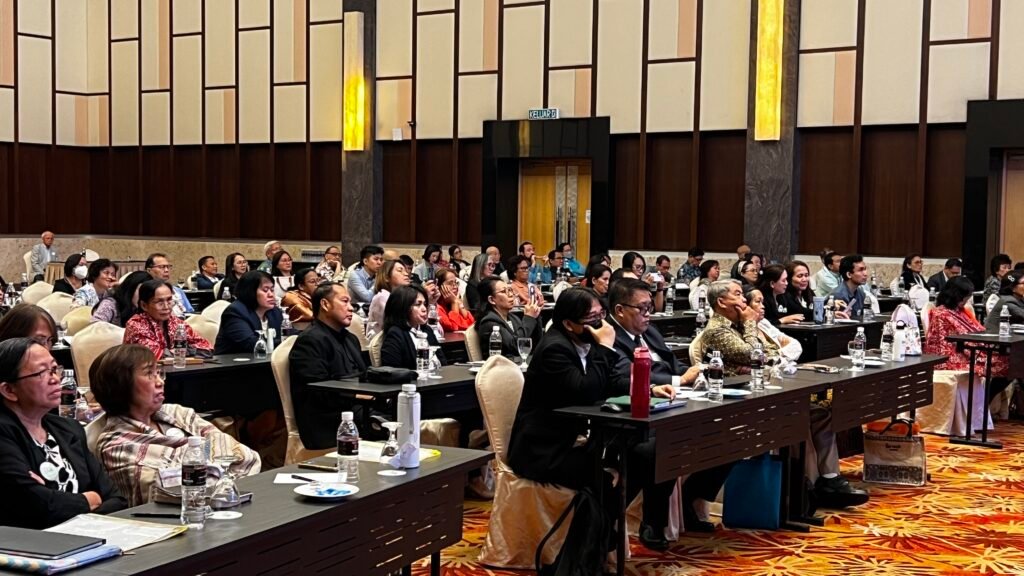 The summit ended today, August 16, 2023, with a Commitment Service. Dr. Abner Dizon challenged the delegates to serve beyond their medical professions. He referenced EGW and said, "Yes, we must earnestly pray. But we must also pray to send out workers." He called medical professionals to serve as medical missionaries in their territories with an agenda of bringing Christ to the people they serve because this is an opportunity to share the gospel.
Though the health summit has ended, the organizers hope it leaves a lasting impact. Dr. Jane Yap shared, "There is much work to do, but the workers are few. I pray that the delegates will be inspired to serve God in their chosen profession. May this summit create a united front for all medical missionaries." Earlier, Dr. Lalaine Alfanoso, SSD Health Director, emphasized the importance of discovering the best practices and different insights we can use to further our mission and pursuits to help the vulnerable members of the church and society.
The Adventist Health Professional Summit was officiated on August 14 by the Minister of Public Health, Housing, and Local Government, and Deputy Premier, Yang Berhormat Professor Dato Sri Dr. Sim Kui Hian. The program included spiritual messages and research presentations. Leaders from the General Conference, Southern-Asia Pacific Division, Malaysia Union Mission, Peninsular Malaysia Mission, Sabah Mission, and Sarawak Mission attended.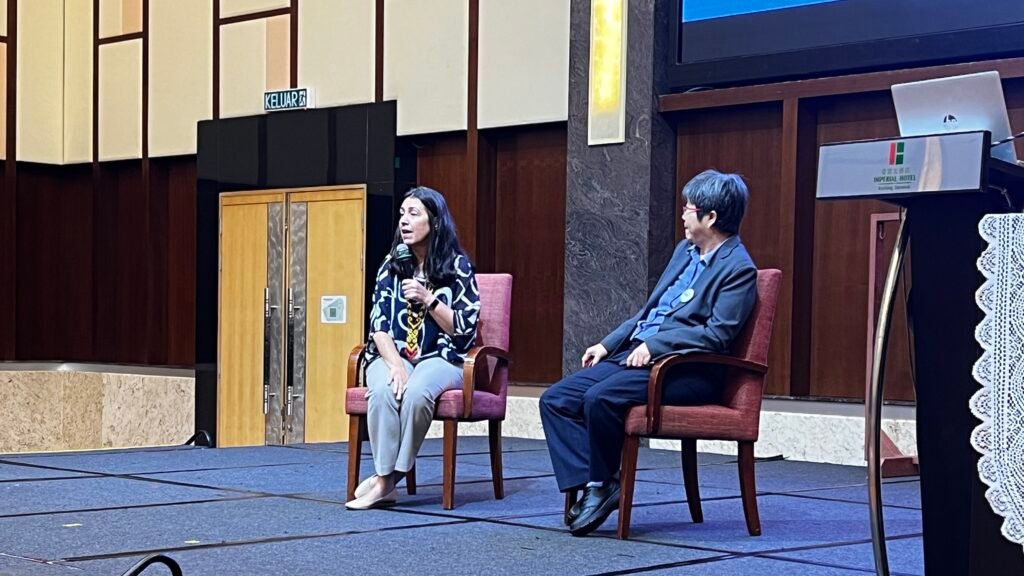 16, August 2023, Wednesday.