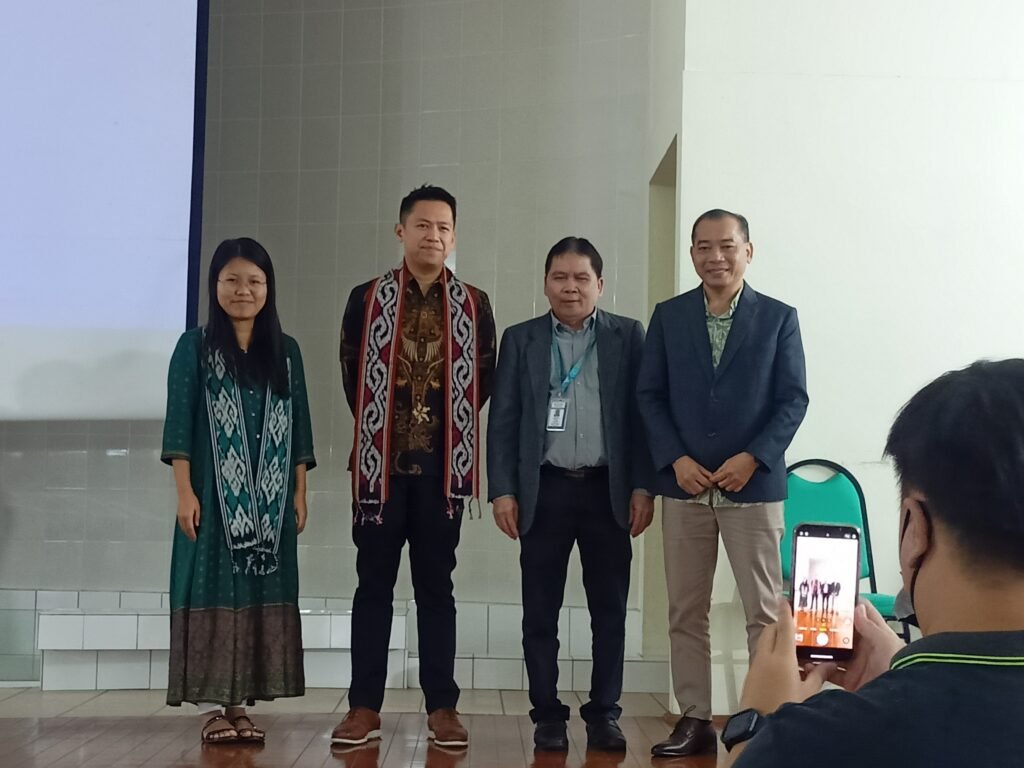 Malaysia is now home to the Digital Missionary (DM) platform, a digital evangelism tool that provides support to those who are in need of emotional and spiritual guidance. The platform, which was first launched in Africa and later in Europe, has finally made its way to Malaysia.
The DM platform unites individuals who are facing tough times with a caring and supportive community of people who share similar values and beliefs. The platform is more than just an app – it's a digital missionary platform that provides a compassionate and supportive community for those who need help, especially through prayer. It connects needy individuals to a network of life support providers.
Recently, product showcase events were held in the Sabah, and Sarawak mission territories of Malaysia, where attendees were informed about the effectiveness of digital evangelism in this generation. It was also a training session where individuals learned how to become cellphone evangelists through DM. The events were held at Menggatal SDA Church on March 14-15 for the Sabah region and at Batu Kawah SDA Church on March 16-18 for Sarawak.
The events were attended by around 150 individuals who were keen to learn they can use DM to help others navigate through life's challenges. The resource speakers included Gideon Pelser and Neville Neveling, both General Conference AWR Global Evangelism Trainers, Lingshiny, SSD AWR Media & Translation Coordinator, and Pastor Jan Elexiz Mercado, SSD Associate Director of AWR Center for Digital Evangelism. The success of these events has paved the way for the next cellphone evangelism training, which will take place on April 13, 2023, for PEM Mission territory.
30, March 2023, Thursday.