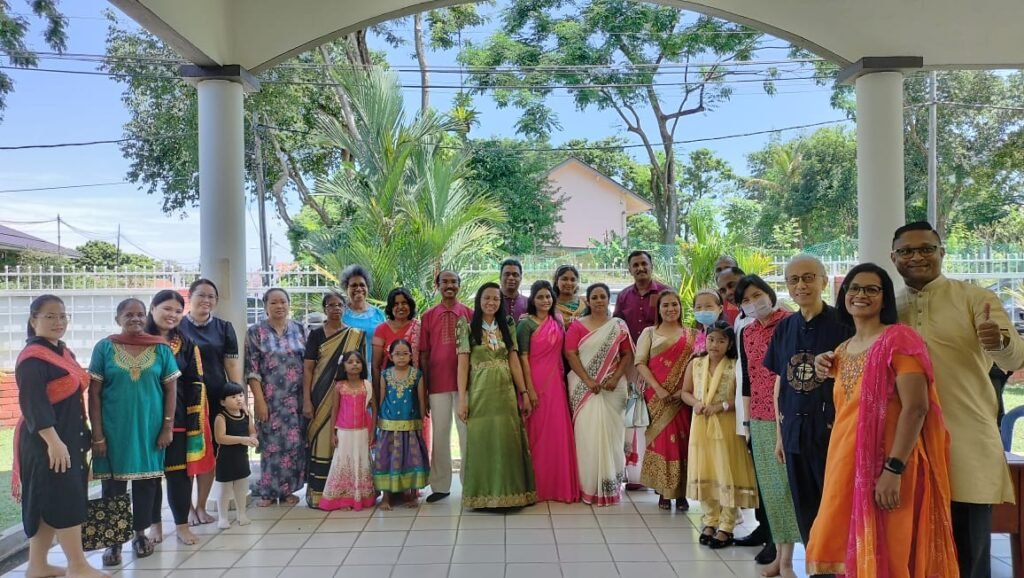 Women's Ministries Emphasis Day was celebrated with great enthusiasm on June 10, 2023, in many Seventh-day Adventist churches in MAUM. This annual event, which is one of the three Special Days dedicated to women every year, was established by the Department of Women's Ministries at the General Conference. The primary objective of WM Emphasis Day is to empower women to take leading roles in worship services, while also enlightening the church community about the mission and objectives of Women's Ministries.
The resources for this year's WM Emphasis Day were authored by Margery Herinirina, the director of Women's Ministries for the Southern Africa-Indian Ocean Division. Among the materials were a compelling sermon titled "A Love that Precedes One's Choices" and an insightful seminar named "A Love That Transforms." The seminar was delivered by single or multiple speakers during Vespers or Sabbath afternoon sessions. Some churches opted to break down the seminar material into multiple sections, with different speakers presenting them on weekdays, culminating in the powerful sermon on the Sabbath. Women in one church creatively previewed the sermon with a skit of the Bible story on which the sermon was based. Regardless of the format in which the resources were shared, the central message remained consistent: God's unconditional love transcends past, present, and future choices, and by loving the Lord with all their heart, soul, mind, and strength, individuals can experience a gradual spiritual and emotional transformation.
Faithful and creative, the women of MAUM have consistently demonstrated active participation in church events. Women's Ministries Emphasis Day plays a crucial role in recognizing and affirming the abundant spiritual gifts God has given to women, emphasizing the importance of providing opportunities for them to discover and utilize these gifts to glorify God.
29, June 2023, Thursday.