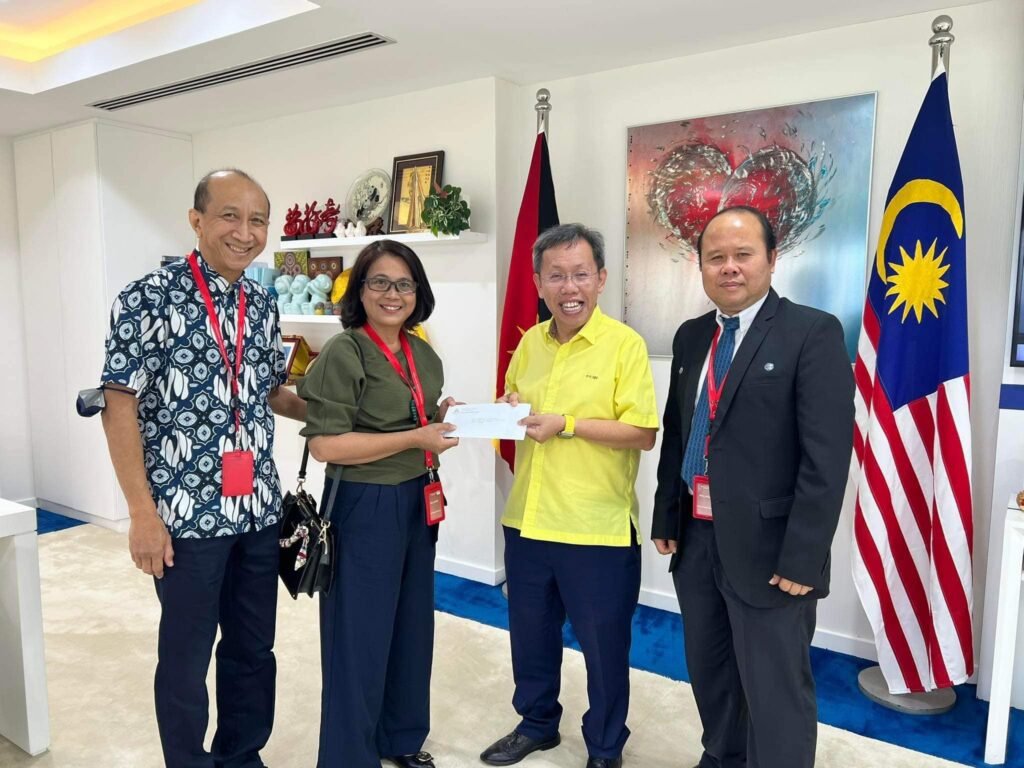 Under the leadership of Pastor Ham Diyon, the Health Ministry Director of the Sarawak Adventist Mission (SAK), a delegation recently met with the Deputy Premier of Sarawak and Minister of Public Health, YB Dato Professor Dr. Sim Kui Hian. The purpose of the visit was to extend an invitation for YB Dato Professor Dr. Sim to be the Guest of Honor at the upcoming Adventist Health Professional Summit. The summit, which will take place at the Imperial Hotel in Kuching Sarawak from August 13 to 16, 2023, aims to bring together health professionals from various Adventist institutions to discuss current trends, challenges, and opportunities in the field of healthcare.
Another important discussion was on the potential partnerships with the government on the No Smoking program, aimed at creating awareness among Sarawakians about the harmful effects of cigarette smoking and enhancing health education activities on the issue. The Seventh Day Adventist Church is well-known for its advocacy of healthy living and wellness practices. We are excited to explore possible collaborations with the government to enhance our health education activities and promote healthy lifestyles among Sarawakians.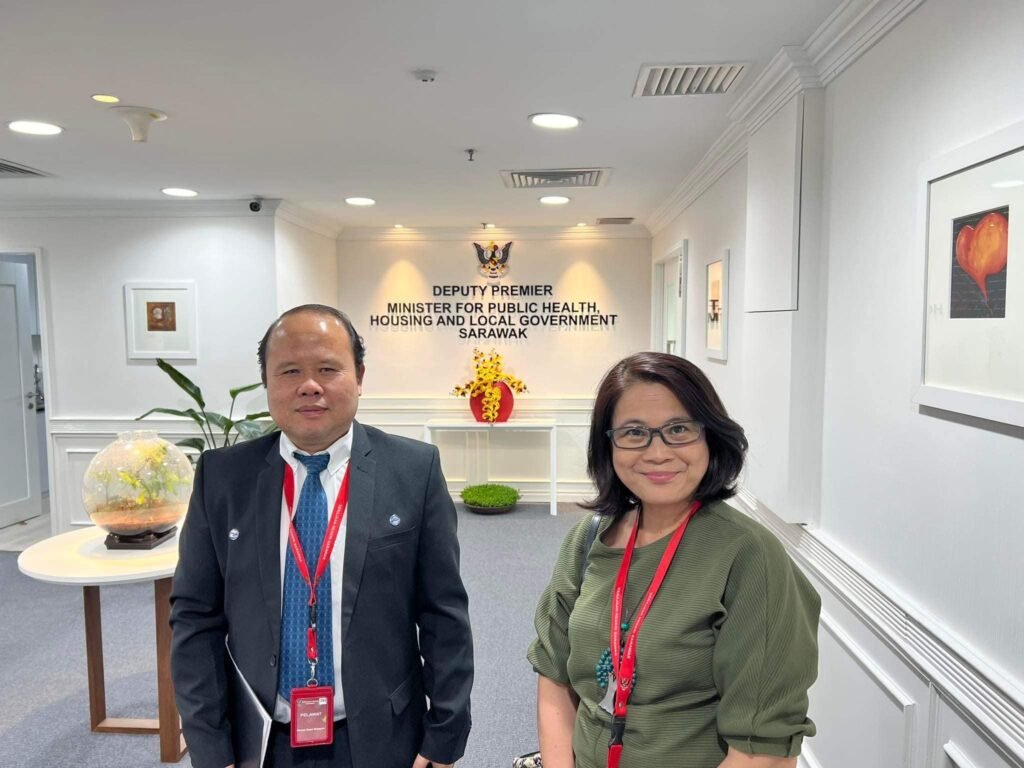 30, March 2023, Thursday.