Around 200 health expo volunteers from various regions of Sabah, Sarawak, Brunei, and Peninsular Malaysia participated in the first phase of their training via hybrid on April 7-9, 2023. The training was conducted in a hybrid format, with face-to-face sessions held at the MAUM headquarters in Seremban, and live sessions broadcasted via Zoom for participants from different regions.
The three-day training program covered various health expo services such as Massage, Cooking Demonstration, Hydrotherapy, and Community Health Aerobics (CHAROBICS), with trainers from the Adventist University of the Philippines leading the sessions. The volunteers were trained to provide these services at the upcoming Health Expo in their respective regions as part of the preparation for the Hope for Malaysia in August 2023.
The event was organized by the Malaysian Adventist University Mission (MAUM) to equip volunteers with the necessary skills and knowledge to deliver effective health services to the public. The Health Expo aims to promote healthy living among Malaysians by providing free health services such as medical check-ups, consultations, and health education.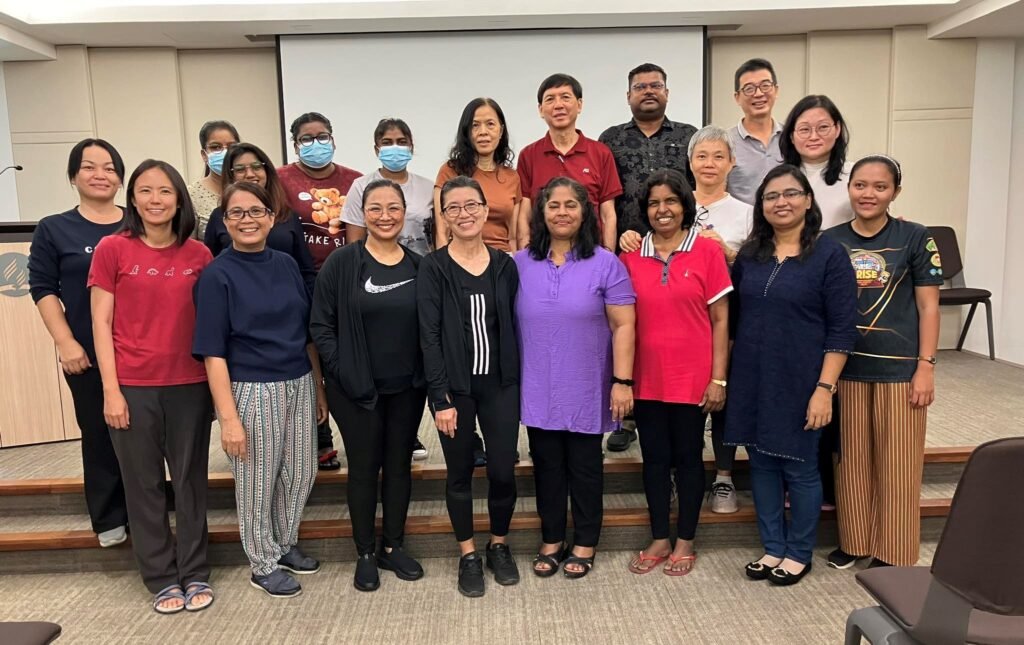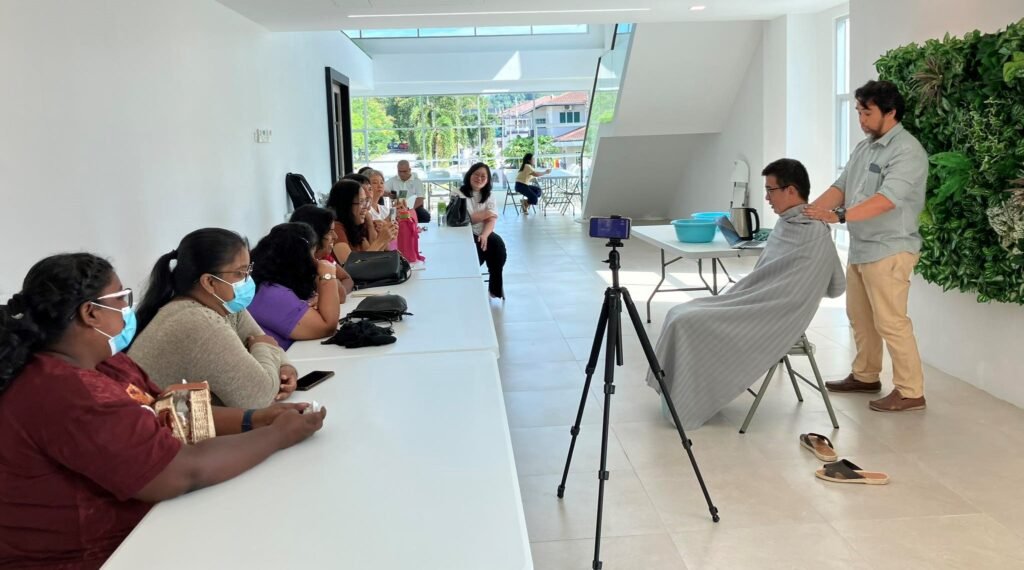 27, April 2023, Thursday.