A total of 6,000 attendees gathered for The Harvest Celebration Sabbath last August 26 at Wisma MCA Kuala Lumpur, Christian Ecumenical Worship Centre Kuching, Sabah International Convention Centre Kota Kinabalu, and Johor Bahru Church. The Harvest Celebration Sabbath marks the end of the first phase of The Hope for Malaysia Evangelism Efforts. Week-long nightly meetings brought around an average of 1,200 people together in united worship every night. As a result, to date, over 1,600 precious souls have been won to Christ in this first phase.
2023 is a year of city evangelism with the theme "Revelation of Hope," which focuses on the urgency of urban missions. The initiative started in January. The groundwork included 10-day revival prayer meetings in local churches, seminars on the power of prayer, prayer chains, and prayer groups. Next was trainings and seminars on care group evangelism, Mission to Cities, Cell phone Digital Ministry, and setting simultaneous Care Group satellite meetings. The recent week-long evangelistic series, Hope for Malaysia, is the peak of this year's evangelism effort. The last phase is the nurturing programs, which have recently started.
This evangelism is a response taken by the Malaysia Union Mission to carry out the mission of the church nationwide in efforts to uphold the strategic focus of the world church, "I Will Go." It is a collaborative effort between the Union, Missions, Adventist World Radio (AWR), and the Southern Asia-Pacific Division (SSD). On behalf of MAUM, I would like to express my appreciation and gratitude to SSD and AWR for their support and for sending God-sent speakers to different locations around the country.
Peninsular Malaysia Mission
Kuala Lumpur English Church – Pr. Kent Sharpe
Petaling Jaya English Church – Pr. Rosseller Zamora
Myanmar Churches – Pr. Verse Fernandez
Johor Bahru Churches – Pr. Segundino Adoy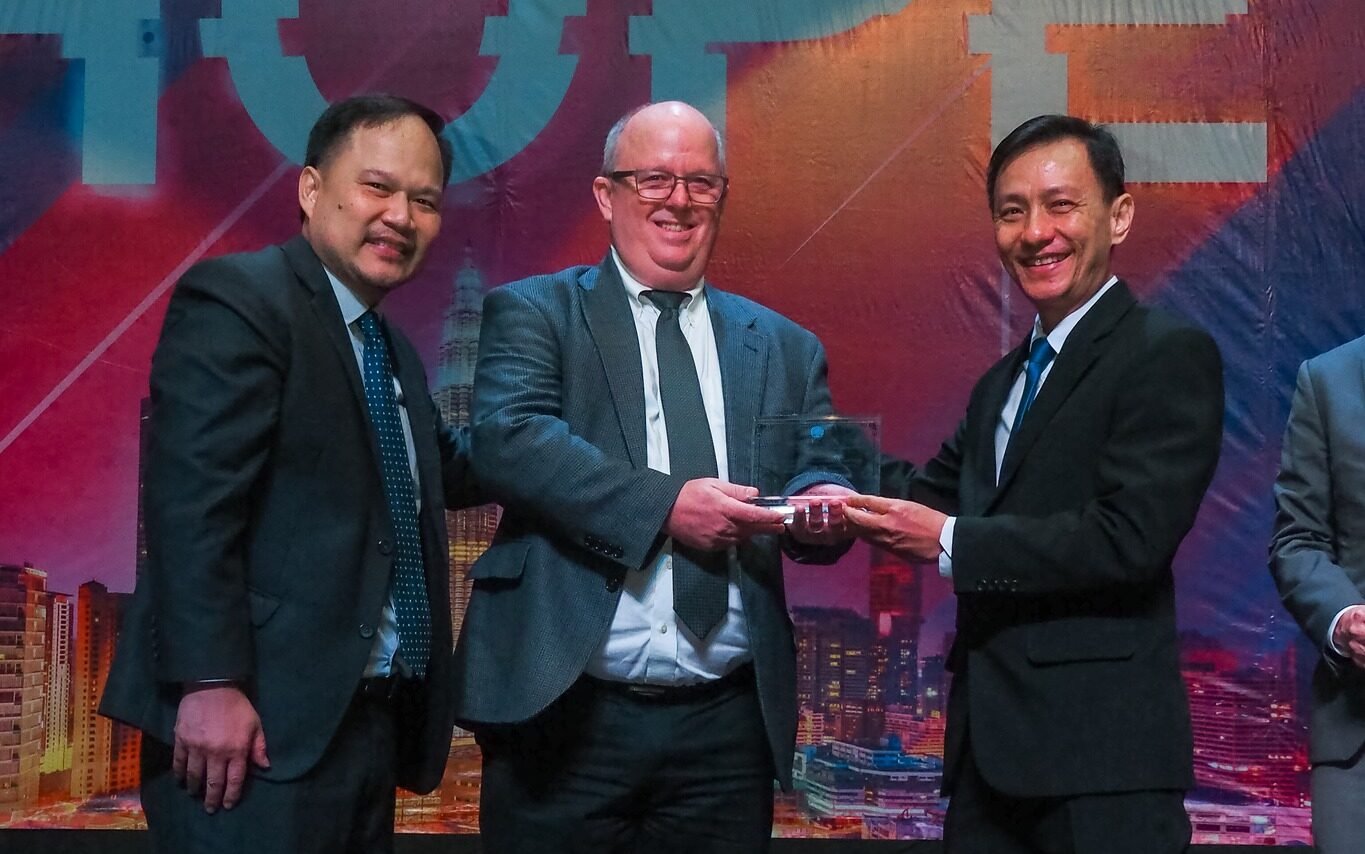 Sarawak Mission
Christian Ecumenical Worship Centre, Kuching – Pr. Mike Lambert
Christian Ecumenical Worship Centre, Kuching – Pr. Roger Caderma
Dewan Masyarakat Tebedu, Serian – Elder Loren Munson
RTC Gayau at Ulu Gedong, Simunjan – Pr. Joni Oliveira
Children's Worship Service at Christian Ecumenical Worship Centre, Kuching – Mrs. Jill Arlene McCam and Mrs. Judith Adelle Leeper
Sabah Mission
Sabah International Convention Centre, Kota Kinabalu – Pr. Wendell Mandolang
Sabah International Convention Centre, Kota Kinabalu – Pr. Arniel Gabin
Kota Kinabalu SDA Church Likas – Pr. Neville Nevilling
Kota Kinabalu City English SDA Church – Pr. Felixian Felicitas
Manggatal SDA Church – Dr. Irelyn Gabin
Kota Belud Churches – Pr. Jibil Simbah
Pitas Churches – Pr. Rudi Situmorang
We especially want to acknowledge the presence of SSD President Pr. Roger Caderma. He spoke at the largest assembly in Kuching, encouraging the congregation about our 'mission' as individuals and as a church. "Speaking of mission, mission is not about our work for God. But the mission is the work of God through us." He encouraged the church to keep engaging in the mission of the church. "It will improve your spiritual relationship with God. It is important to remain engaged because that will help us grow spiritually."
The second wave of baptism will be on November 25, 2023. The evangelistic series will be conducted throughout the mission fields starting this month, September. The locations for the second wave of the Harvest Celebration Sabbath will be announced later.
To God be the Glory.
By Pr. Francis Amer MAUM, Field Secretary for NDR-IEL & Ministerial Association Secretary and Chaplaincy.
05, September 2023, Tuesday.