The Advisory for the Malaysia Union Mission (MAUM) Health and Adventist Possibility Ministries (APM) took place at the MAUM Headquarters in Seremban from 9-11 November. A total of ten participants, including Health and APM Directors, together with their assistants from all three missions and two Medical Missionary Volunteer (MMV) representatives, attended the two-day meeting. The meetings were somewhat hybrid because several speakers spoke via Zoom.
Dr. Linda Varona, based in the Philippines, spoke on the topic 'Lifestyle Is Medicine.' She along with the other speakers attached to APM called in via Zoom. Ms. Tan from Singapore spoke on Adventist Health for the Elderly, while Mr. Tan Kok and his wife Mrs. Teresa Chin, shared about their newly established wellness centre, Sabah Wellness Centre. Finally, Ms. Gan Siew May, who participated onsite, shared about the Peninsular Malaysia Mission (PEM) NEWSTART Kitchen. The reports and presentations uncovered possibilities for mission within our local community. The meetings not only allowed participants to socialize but also created an opportunity for the participants to learn from experts in the field.
On Sabbath, 11 November, the participants gathered for Sabbath worship together with the MAUM family at the MAUM auditorium. After the fellowship lunch, the advisory continued with their final session, 'Visioning and Missioning 2024' by Dr. Jane Yap. In this session, the group focused on strategic planning for next year. The session ended with a commitment segment followed by a dinner.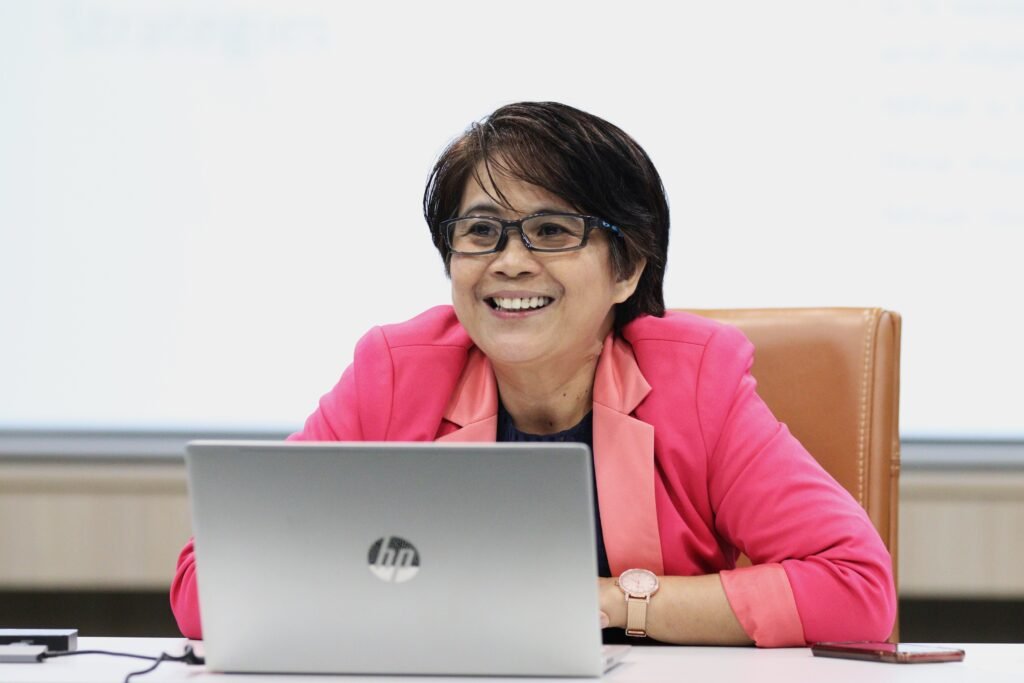 16, November 2023, Thursday.